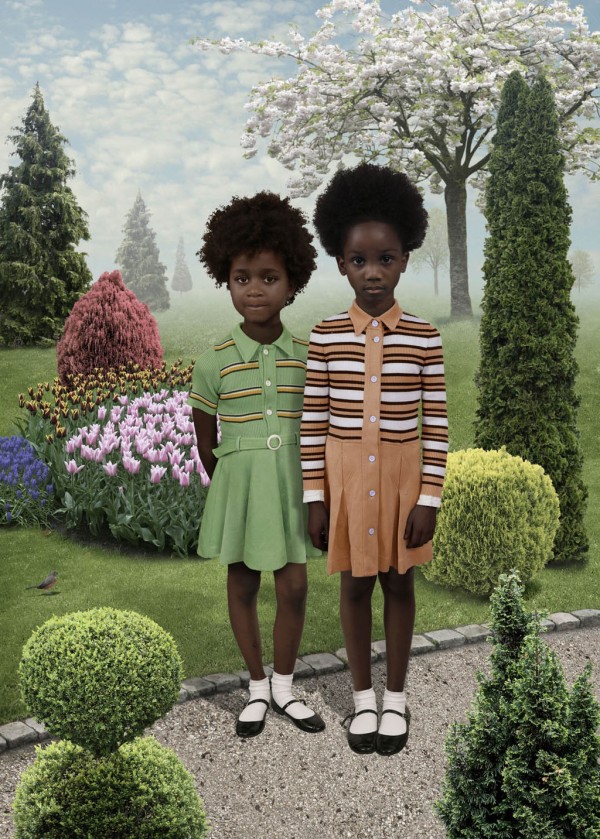 Ruud Van Empel Sunday Best
I discovered Dutch artist Ruud van Empel Sunday's series via an article on the guardian photography and I was immediately drawn to his surreal bright coloured landscape, and the beautiful portraiture of children dressed in clothing from the 1960s. Each photography is a digital collage, a meticulous digital manipulation that results in a mesmerizing image.
Read the insightful article by Maria Hengeveld for the Guardian about Ruud van Empel, including an interview with the artist.